Written by
YPIA
| 29th September 2018
Directors

Yasmin Hemmings - Director of Planning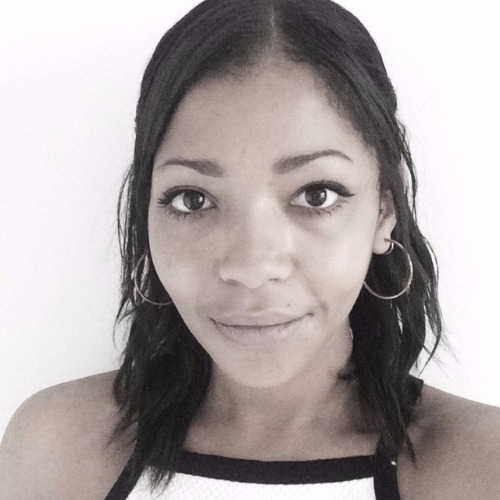 Yasmin graduated from the University of Oxford with a degree in Music in 2014. During her time at university she was involved with various music societies and completed an internship in Intermusica's artist management department during the summer of her second year. After graduating Yasmin undertook a year-long traineeship at the London Symphony Orchestra and was subsequently offered a permanent role in their education department. Having also worked as an Assistant Producer for English National Opera's education department, Yasmin is now Learning and Participation Producer at the Philharmonia Orchestra, where she looks after projects for the formal education sector. yasmin@ypia.co.uk
Esther Poole - Director of Finance and Regional Partnerships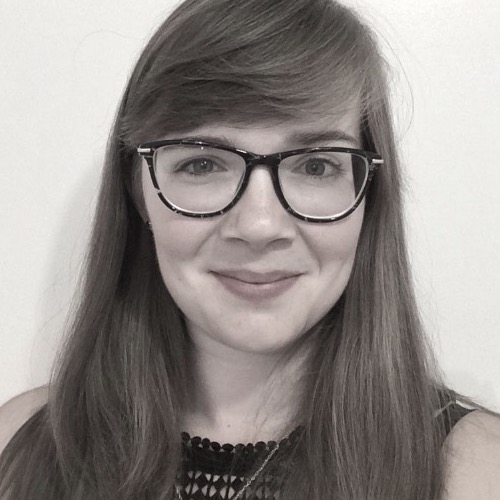 Esther finished at Royal Holloway, University of London, in 2014 graduating with a Music degree. After training at management agency Music Productions she joined the London Symphony Orchestra's education and outreach department in 2015 as an Assistant, and continued at the LSO as Fees Coordinator. She now works at Tenebrae Choir as Concerts and Marketing Manager. In her spare time Esther sings at St-Martin-in-the-Fields and enjoys cooking, reading and the occasional long run. esther@ypia.co.uk
Rebecca Johns - Director of Communications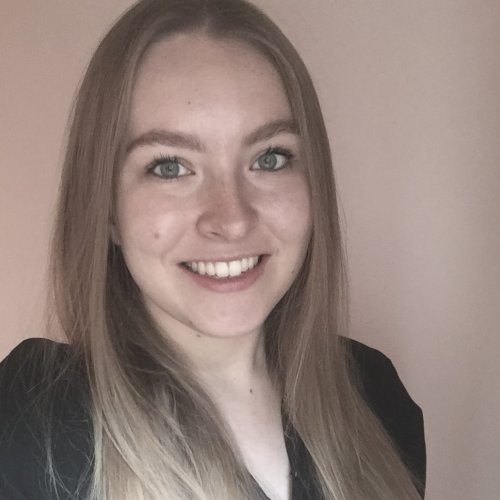 Rebecca read Music at Royal Holloway, University of London. She worked at PR agency Nicky Thomas Media as an Account Manager for three and a half years and is currently a PR Manager at Albion Media where she works with a variety of orchestras and musicians around the world. rebeccaj@ypia.co.uk
Kate Jones - Director of Finance and Partnerships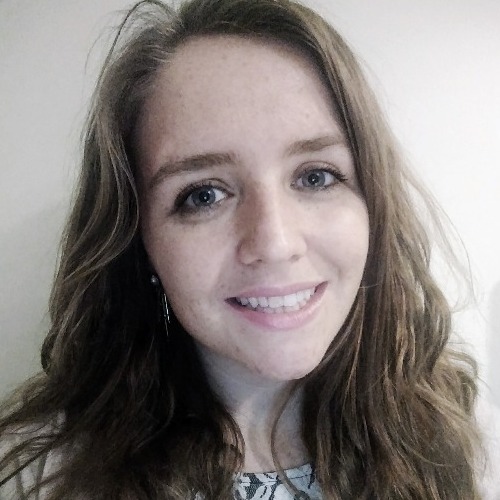 Kate Jones graduated from the University of Nottingham in 2014 with a degree in music. After graduating, Kate has worked at Welsh National Opera, BBC National Orchestra of Wales and the London Symphony Orchestra. She now works at the Royal Albert Hall in the Education & Outreach department and is a keen amateur double bass player. kate@ypia.co.uk
Committee
Cécile Beauvillard-Burman - Project Manager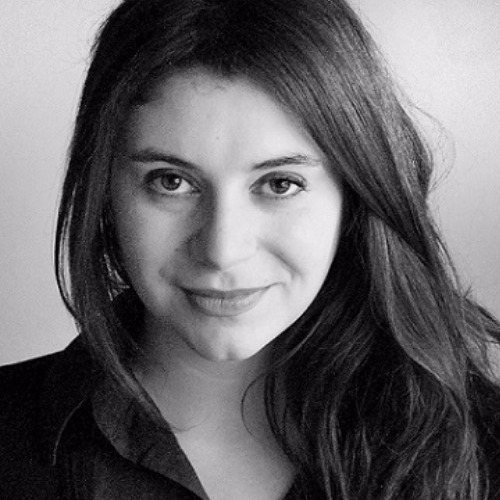 Born in San Francisco, USA and raised in Paris, Cécile moved to London in 2014. After a dual MA in Politics & Arts Management at Sciences Po and the University of Kent, Cécile worked for Digital Theatre and as an independent film, comedy and theatre producer, among others for Yve Blake and Shadwell Opera. She's previously been responsible for English Touring Opera's press relations and marketing and has produced photoshoots and trailers for the 2015/2016 seasons. She's currently PR Manager at Albion Media looking after theatres,classical music festivals and arts foundations. Cécile is a theatre, dance and live music fan. She's currently editing her first novel with Faber Academy in Bloomsbury.
Liam Hennebry - Project Manager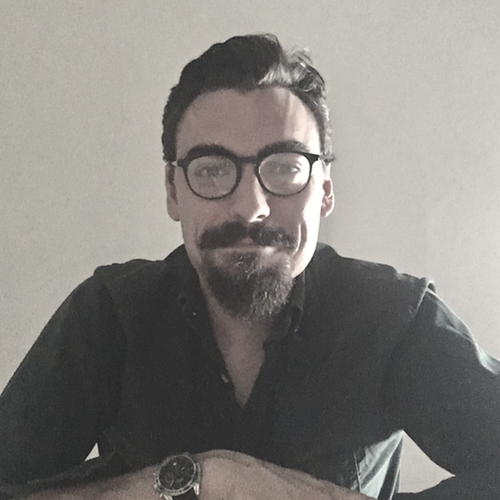 Liam works as a Marketing & Audience Development Co-ordinator at the London Symphony Orchestra. He graduated from the University of Leeds with an MA in Critical & Applied Musicology, having spent four productive years immersed in fringe theatre, choral music and among otherthings, baseball. He has a keen interest in contemporary programming and is the LSO's marketing lead for all things new and avant-garde.
Gabrielle Young - Project Manager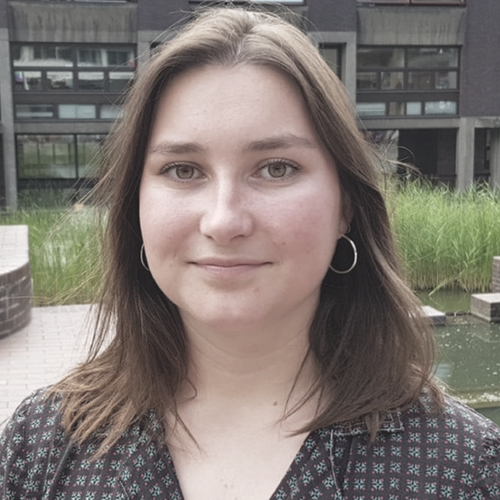 Gabrielle completed her MA in Arts and Cultural Management at King's College London in 2016. She then worked at various theatres and galleries, and as a researcher at the Audience Agency. She is currently Collections Database Officer at Tate. She's interested in issues of inclusion in the cultural sector, both within audiences and the workforce.
Guy Carr - Assistant Project Manager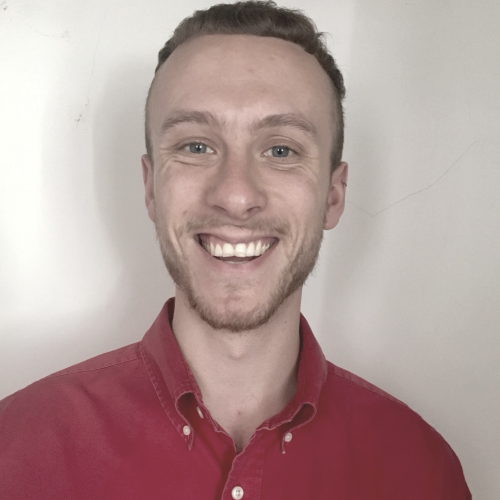 Guy began organising cultural events in 2014 when he launched a poetry and music events brand in Bristol. Since graduating from the University of Bristol in 2015 with a degree in Classical Studies, he has worked freelance in Arts & Culture events with organisations including The Roundhouse, The Royal Academy of Arts, Outlook and Dimensions festivals and Big Green Week. Guy now works within the Events Team at the British Museum, planning and delivering a variety of fundraising events as well as managing accounts for the Museum's Corporate Members. Guy still takes on short-term freelance projects for other arts organisations when possible.
Alex Davies - Assistant Project Manager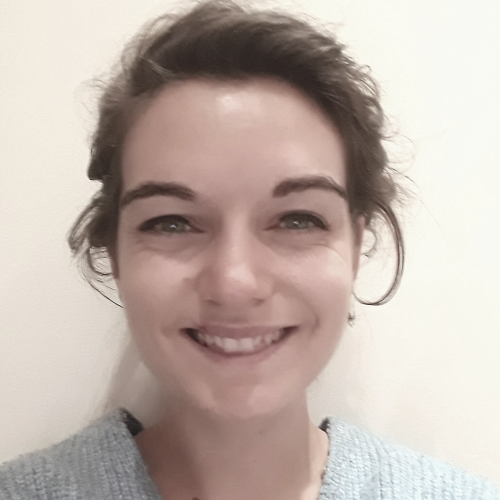 Alex read Music at the University of Cambridge, where she held a choral scholarship with Selwyn College Chapel Choir. After graduating she joined the graduate training scheme at high street fashion brand Jack Wills, where she worked for three years before deciding to start a new career in arts administration. She is currently Operations Manager at Classical Opera & The Mozartists where, among other things, she is responsible for the company's outreach work in schools. Outside of work Alex continues to sing with a number of choirs, including vocal ensemble Omnia Voices.
Grace Green - Assistant Project Manager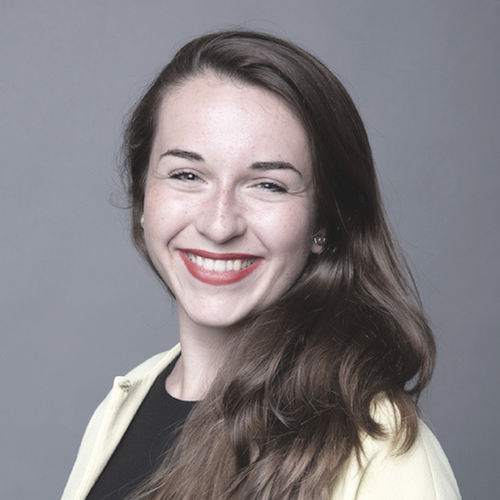 Grace's career to date has seen her work in a wide variety of roles including as a Freelance Arts Manager working with clients throughout the Classical Music Industry. She has experience in concert and event production, orchestral management, festivals, touring, learning and participation, marketing, research, basic finance and arts administration.She currently works at the Royal Philharmonic Orchestra as the Concerts Assistant working on the detail of RPO concerts and engagements throughout the UK.
Emma Grimsey - Assistant Project Manager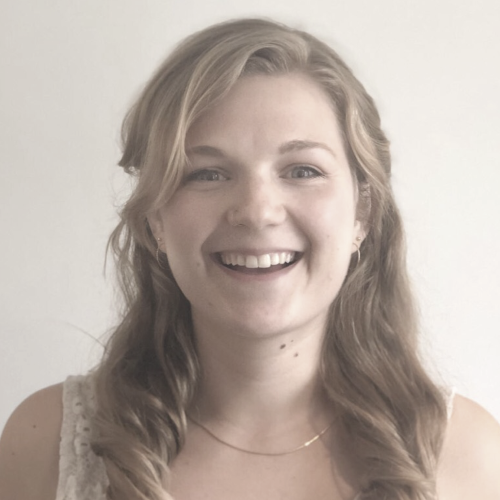 Emma graduated from Cardiff University with a degree in Music in 2013 and was involved in a number of the ensembles. After graduating, Emma volunteered with the New Mozart Orchestra based in High Wycombe, helping with administrative tasks and managing concerts. She went on to work at LSO St Luke's, the London Symphony Orchestra's Education Centre in the events team. Since December 2016, Emma has been working at Trinity Laban Conservatoire of Music and Dance as the Department Coordinator for Strings and Keyboard Instruments.
Phoebe Hill - Assistant Project Manager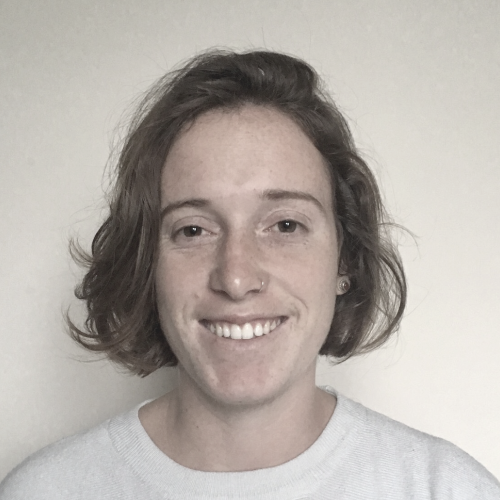 Phoebe graduated from Cambridge University in 2015 with a degree in Philosophy. Having spent the duration of her degree also doing set design and producing student theatre, she moved to London where she worked at The Vault Festival and completed an internship at The Ambassador Theatre Group. Phoebe is now Events Planner at Bishopsgate Institute, where her roles include coordinating their programme of events and managing corporate hires of the venue.
Diandra McCalla - Assistant Project Manager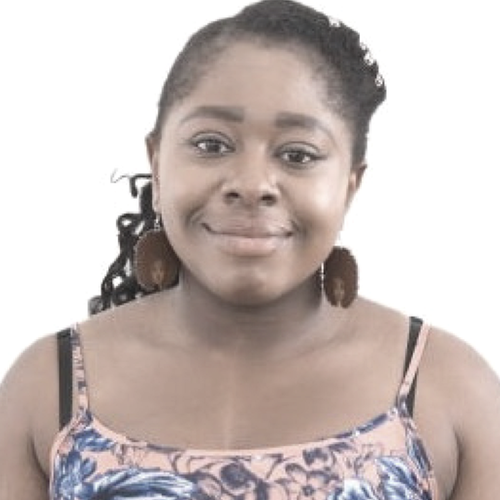 After graduating from the University of Nottingham with a degree in Music, Diandra went on to complete her PGDE in Secondary Education. She has worked as a Secondary Music Teacher and Event Coordinator in Birmingham. Diandra has had lots of experience as a producer for Project SoundLounge Festival with Town Hall Symphony Hall, as well as the Birmingham Weekender Festival. In 2017, she was also the Project Manager for the line-up team for TEDxBrum. Diandra is particularly interested in events that provoke critical discussion about the issues within our society. She is currently producing arts festivals within Birmingham and is developing her own event to support innovative emerging musicians.
Evie Parker - Assistant Project Manager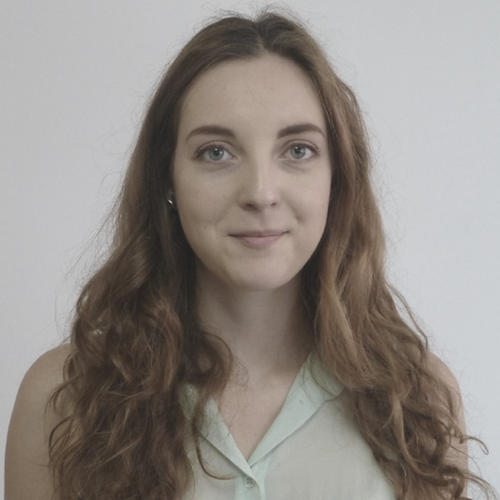 Evie graduated from the University of Leeds in 2015 gaining a Bachelor of Music (Hons), during which she completed a Year in Industry working with chamber orchestra Manchester Camerata. After working in the vocal department at Intermusica for 18 months, she now works as an Assistant Artist Manager at Hazard Chase. A regular performer and attendee of the Edinburgh Fringe Festival, in 2015 Evie acted as Press and Marketing Manager for ZOO Venues at the Fringe, following her 2014 position as Marketing Assistant. She has also worked at the Cheltenham Music Festival, Liverpool Sound City and Underneath the Stars Folk Festival.
Georgina-Lauren Thompson - Assistant Project Manager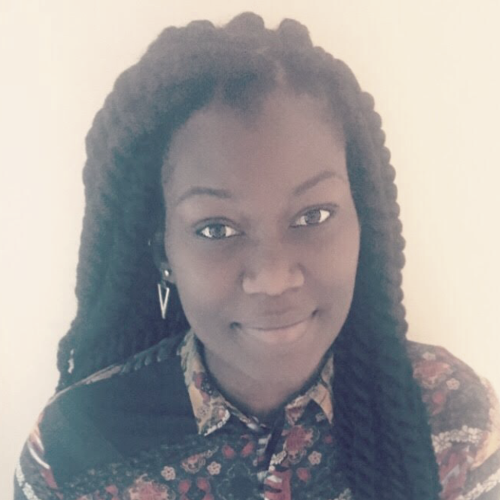 Georgina graduated from the University of Portsmouth with a BA Hons in Business Administration. During her time at University, Georgina was heavily involved in Portsmouth Gospel Choir as a singer and committee member. Following her love for both music and business, Georgina now works as the PA to the director in an office music engagement company. At work she is able to combine the knowledge from her degree and her choir experiences in order to increase well being in many work places through music. Georgina also runs her own live music events company and is in the course of completing her DDE (Diploma in Dance Education).
Charlotte Cosgrove - Marketing Manager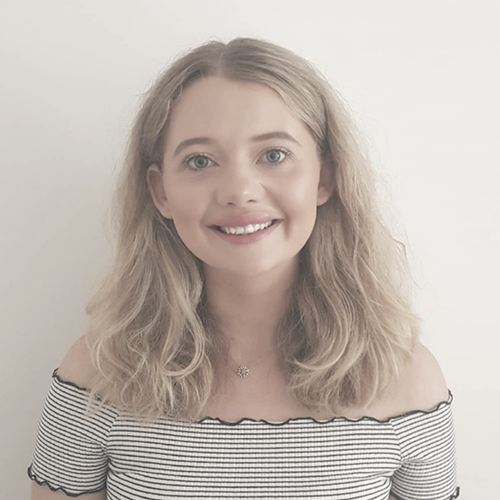 Charlotte graduated from the University of Chichester with a degree in Theatre Performance in 2014. Since graduating she has worked for a variety of arts organisations, companies and independent sectors. Developing skills in producing, audience analysis, email and social media. Charlotte's current role as CRM Marketing Assistant at the Royal National Theatre applies focus to eCRM and design user experiences.
Callan Coughlan - Marketing Manager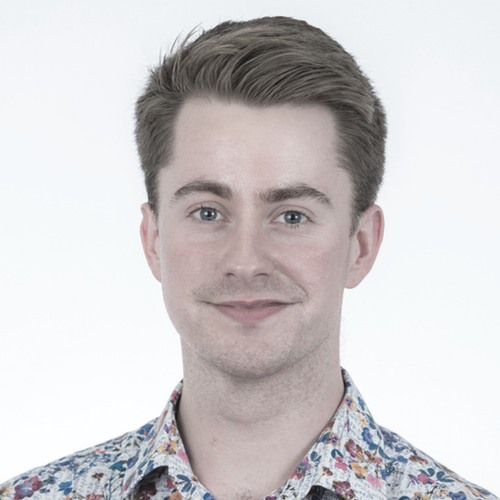 A native of Limerick, Ireland, Callan is a graduate of the Royal Irish Academy of Music and Trinity Business School, Trinity College Dublin. He moved across the pond in April 2017 to join the Singers department of Askonas Holt as an Assistant Artist Manager. During his time at University, he took on multiple professional singing engagements including a national tour with Opera Theatre Company and two operatic productions as a member of the chorus with Northern Ireland Opera. Callan is also especially passionate about choral music, having previously been choral scholar at Trinity College and Christ Church Cathedral Dublin and a former member of the Irish Youth Chamber Choir and Ulster Youth Chamber Choir. He currently sings with London-based ensemble, Coro.
Alex Krook - Marketing Manager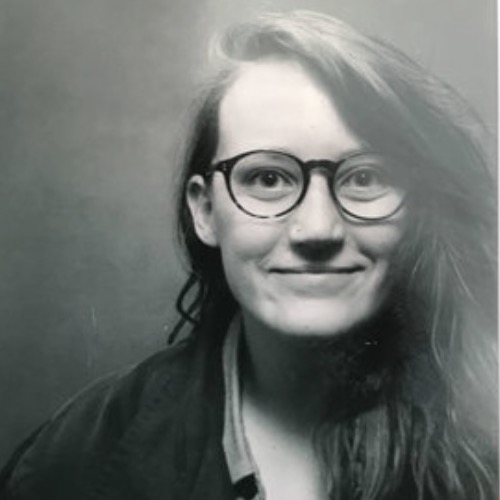 Alex graduated from the University of Oxford with a degree in Modern History in 2015, after which she pursued internships in curation, charity and journalism and freelanced as a photographer and filmmaker. She has worked full-time across the arts for the last 2 years, first at the Institute of Contemporary Arts and since 2017 managing marketing, press and communications at The Yard Theatre in Hackney Wick. Outside of work she plays in a women's football league, is a keen amateur violinist and viola player and spends a lot of time at the theatre.
Jessica Lane - Marketing Manager

Jessica graduated from the University of Leeds with a degree in English Language and Literature in 2013. Following an internship at Granta, she worked in book production at Oxford University Press. She is now Museum Marketing Assistant at Art Fund where she works with museums and galleries across the UK.
Freya Gillon - Admin Manager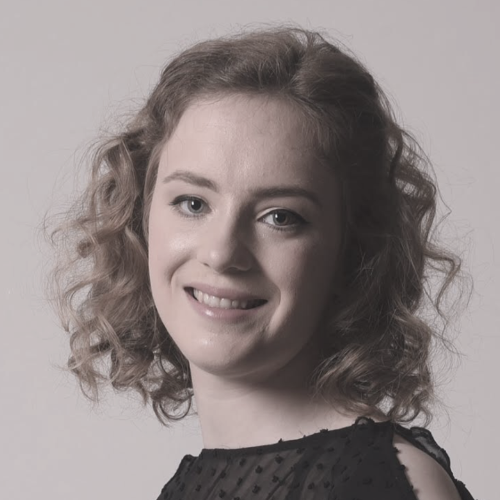 A recent graduate of Trinity Laban Conservatoire of Music and Dance, Freya is a freelance horn player and the Graduate Music Assistant at Alleyn's School in Dulwich. Originally from Edinburgh, Freya has extensive experience as an orchestral and chamber musician; she has performed with the National Youth Orchestra of Scotland and the Edinburgh Youth Orchestra at both the BBC Proms and the Edinburgh Fringe, and over the course of her studies she has played alongside members of the Philharmonia and the BBC Symphony Orchestra. She is very passionate about the importance of arts outreach projects for young people, and has taken part in several events as both a performer and a mentor. During her last year at Trinity Freya curated and produced one of the final performance events of the CoLab Festival 2018, an experience which sparked her interest in working as a producer within the cultural and creative industries.