Written by
Maya Ophelia
| 5th January 2017
Yes, they are. Apprenticeships are as important as degrees. I repeat, apprenticeships are as important as degrees. Not everyone will agree with that statement but I believe they should.
Job hunting can be quite daunting, especially if you're trying to get a foot in the door without a degree. Having read through the job description and moved onto the experience requirements, the first bullet point is very often "Educated to degree level" and only if you're lucky they may have added "or equivalent" in parentheses. Is an apprenticeship a valid "equivalent"?
University isn't for everyone and it's not because they're not smart enough or lack the determination; some people just don't want to go and shouldn't feel like they have to. Academic achievement isn't the only way to measure a person's intelligence or their ability to positively contribute to the workforce, but the stigma of "you can't get a good job without a degree" means that some young people feel that if they don't attend university they won't achieve success.
There's no denying that a degree will make the path to employment a lot smoother, but I believe that the experience you gain from an apprenticeship is just as valuable, especially within the arts. Again, I'm sure there's a number of you shaking your head in disagreement.
Some great companies offer apprenticeships, which gives those without a degree the otherwise unavailable opportunity to be a part of that workforce. I did an apprenticeship at an arts organisation for just over a year and it was there that I finally discovered what I wanted to do as a career and which of the many arts industries I wanted to work in. Whilst the training aspect is important, (you can't pass the apprenticeship without completing all your units), for me, the work experience I gained and the increase in my confidence was of a much higher value. I'm currently working in my second job within the arts as a communications assistant, which I really enjoy and I wouldn't have had this opportunity had it not been for my apprenticeship.
Earning £3.30 an hour certainly doesn't add to the appeal of doing an apprenticeship but whilst some employers can and do offer more (such as mine), others aren't in the position to do so and are therefore unable to attract candidates. It's a tricky one. Even though you're earning money as opposed to spending money as you would for a degree, such a low income adds to the already negative perception some have about apprenticeships. For a 16-year-old living at home with no bills to pay it could possibly work, but for someone who's trying to gain their independence and start a career £100 or so a week just isn't feasible.
So there is still work to be done. Providers need to ensure that the apprentices receive high quality training and support, and showing the value of having apprentices might help to increase the wage. That is, by diversifying the workforce, they contribute new ideas and perspectives and are a better representation of society. It's a bit boring if every foot that's trying to get into the door is wearing the same shoe, right?
Of course, employers need the right people with the right skills, but maybe they should consider the "equivalents" more. They could be the CEOs and Executive Directors of the future.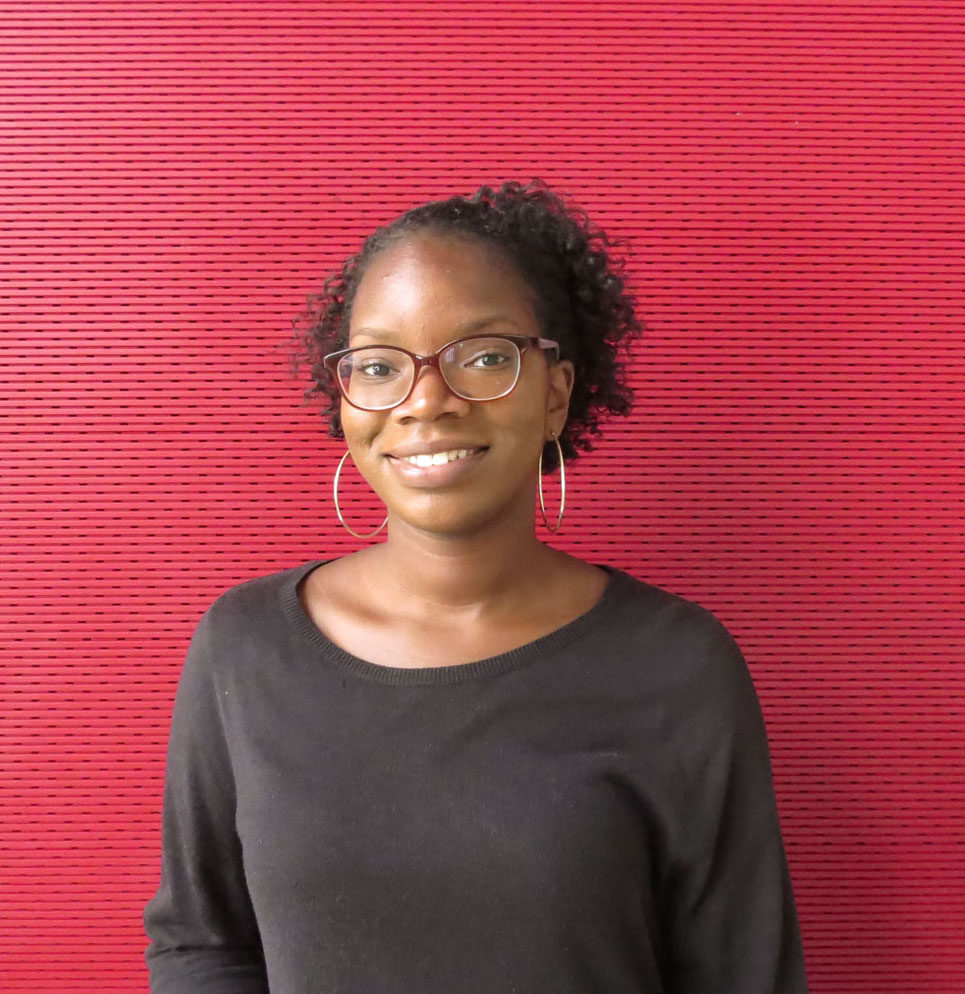 Maya completed her apprenticeship in Creative and Digital Media in 2015 and is currently working at a contemporary dance organisation as a communications assistant.