Written by
Nicki Wenham
| 9th October 2017
My name is Nicki Wenham and I am one of the founders of YPIA...
I had the idea for YPIA whilst I was an assistant artist manager (my first paid job in the business) at Sulivan Sweetland, a small boutique artist management company. I have always been quite ambitious and from the start I took myself to as many concerts and events as possible to get out there and meet people. I had been in touch with many colleagues in the industry for many months via email and soon realised that there were so few, if not any, opportunities to meet these people face to face, since it was always the senior managers who were invited to events. So I decided to organise a little drinks gathering for all my friends and people I knew in the business already, booked a space in a pub and asked them to circulate the inviteto other contacts who might like to join. Thinking about 20-30 people would turn up I actually ended up having nearly 120 RSVPS so had to change the venue and well, that was the start.
That first successful event clearly was a sign that there was a real need for something like this. I then set up a small committee together with co-founder Andreas Flohr and we decided to put on monthly events.
I had the idea to call the organisation Young People In the Arts – even though we just started out in classical music where our contacts lay – because I thought it had real potential to expand to other art forms. We started with what we knew and grew from there. We first invited Marshall Marcus, then chief executive of the Orchestra of the Age of Enlightenment, where I did my internship after graduating from university, to come and give a talk about his career. We managed to secure a space at the Royal Festival Hall for this and asked if broadcaster and journalist Tom Service might like to do the interviewing. We had a fantastic turnout and once we had got them on board inviting other guest speakers didn't seem so daunting.
Later speakers included John Gilhooly, Sir Nicholas Kenyon, Jude Kelly, Nick Star, Tom Morris, Akram Khan, and Sir Tony Hall – to name a few – and events covered panel debates on fundraising in the arts, the future of the recording industry and leadership in the arts; young artists showcases; workshops; concert and theatre outings; and even ceilidhs and wine tastings. And most importantly, we included an opportunity for networking at every event!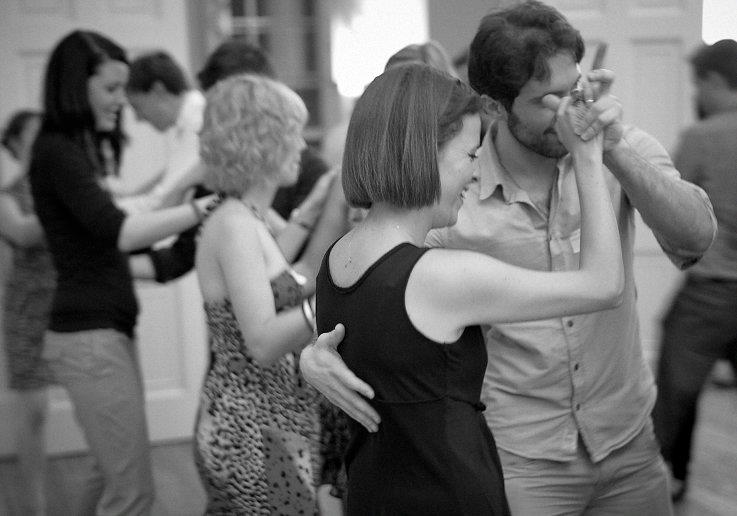 I learnt a lot along the way...
Commissioning websites, fundraising, setting up our paid membership scheme, budgeting, event planning, and registering as a limited company – I had had no experience in any of that before. I made many mistakes along the way, but that's the best way to learn. I had such a wonderful team helping me run the organisation, without whom it just wouldn't have been possible, and whom I can now count as very good friends.
After six seasons of running the organisation and nearly 75 events later, I had since become an artist manager and YPIA had become almost like a full time job (unpaid) on top of my actual job, which was starting to involve lots of international travel. It was time to hand the reins over to younger blood with fresh ideas and energy. Katya, Stella and Imogen, who were all volunteering on the committee, took on the challenge. Andreas Flohr (my fellow YPIA founder and director) and I are still involved in a non-executive capacity sitting on the board.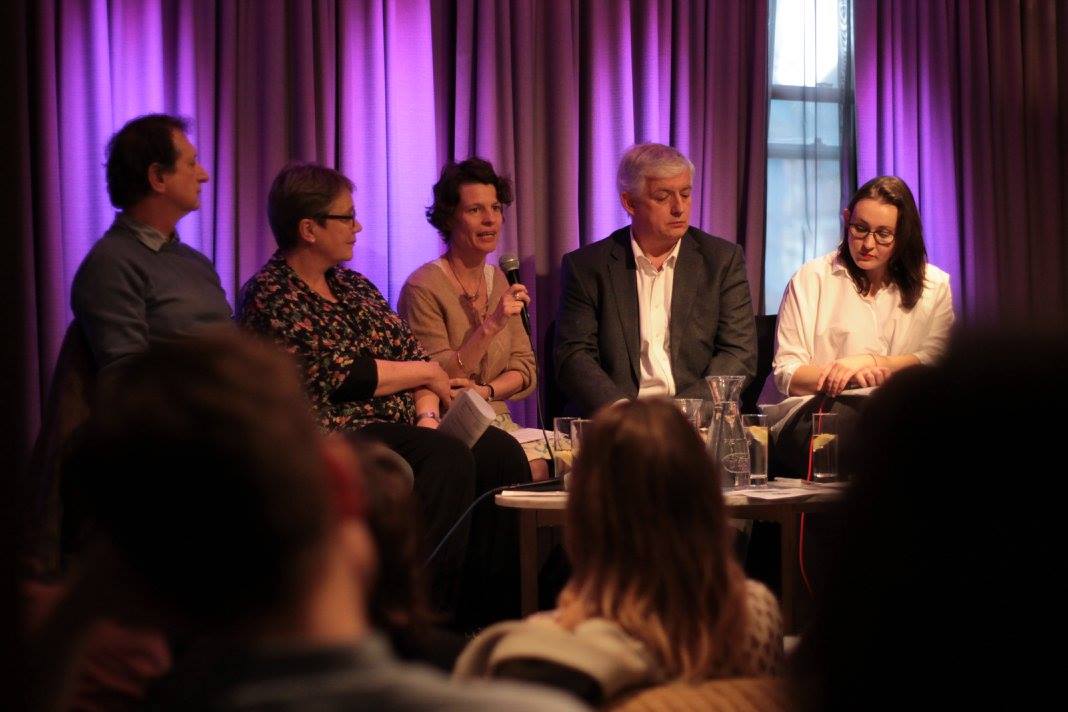 Looking back now I never imagined this would still be going strong ten years on.
I have always been overwhelmed by the support and generosity from organisations and individuals who helped and encouraged us along the way, and proud of what we achieved. I'm so thrilled to see the organisation growing from strength to strength and excited to see what the next ten years will hold!
Happy birthday YPIA!
Nicki is a founding member and director of Young People In the Arts. Since 2016 Nicki chairs the Broadcasting and Media committee for the International Artists Managers' Association. In September 2016 Nicki joined Maxine Robertson Management where she manages a list of international singers, conductors as well as the opera director Barrie Kosky.